Well, have made it to the shop to photograph the prize for the new challenge! And I am here to announce the winner for the Bling challenge!
First thing, the prize for the Colour Challenge is a great pack of goodies from My Minds Eye and American Crafts. There is a selection of double sided papers, a goody bag filled with assorted die-cuts, frames and transparencies and a pack of Remarks letter stickers! Very cool! So there is a prize pack like this for each of the winners from the layout blog and card blog.
And now for the random winner: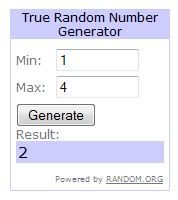 Number 2 on the card blog is...... Anne Patterson! Congratulations Anne , contact Leisa or Kerri at the shop to collect your prize!
PS Anne, I think you need to hide from Cynthia for a while, or perhaps share your booty with her!!